Biewer owners are always looking for products that work with our dogs.  If you have a favorite product that works, please share and I will post them either with our without your name whichever you prefer.
Infusium 23 leave in conditioner by (Frizz)Ology.  I buy this at Wal-Mart.  I don't think it helps with mats, but it does help to grow coat.  I have also mixed it with PurePaws oil to put the dogs in oil.  I have also been using the Infusium Moisture Renewal shampoo on the dogs.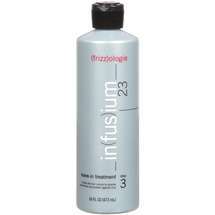 Chris Christensen pin brushes and Buttercombs    
http://www.chrissystems.com/index.html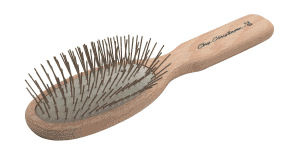 Mason Pearson detangling brush    This brush is great for brushing out wet dogs.  I use it before the pin brush and then the comb.

Wahl Tidbit clipper is great for trimming ears and under tails.  The blades are easily replaced if they get dull.  I bought mine from
Valley Vet Supply
.

Chris Christensen also has some products I LOVE!   I think their White on White shampoo helps to lighten the yellowing.  I also like the Spectrum 10 products as well as the Ice on Ice spray.  It helps a bit with the mats.  I am trying out a newer product called Tame It.  I really like it so far.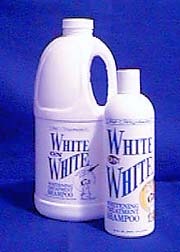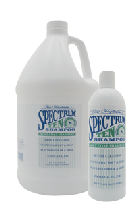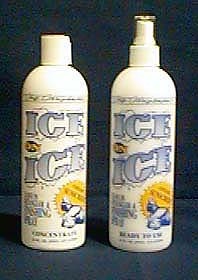 Pet Facets has a product called Secret Weapon.   I LOVE this product.  I have added it to a gallon of shampoo and to my daily spray conditioner mixture.  This product really does help with mats.  I have had a dog that I thought I would have to shave, and this product helped to get them out.  I still had to carefully pick them apart, but the dematting was MUCH easier with this product. 
People often ask what I feed my dogs.  I have a couple of brands that I use.  Until recently I fed Chicken and Rice foods, but have switched to Lamb and Rice.  The puppies usually still get Chicken and Rice.  The "show" dogs are on a grain free kibble.
I feed either Diamond Naturals or 4Health.  Neither contains corn and both have a grain free variety too.